Fort Collins, Colorado Wedding Photographer
My name is Mark Creery and I am a Colorado wedding photographer, based in Fort Collins, Colorado. I am also an engagement and portrait photographer.
I excel at capturing the true personalities of my couples while still showing off the amazing scenery that the area offers. If you're looking for a fun, down-to-earth, creative, and professional photographer then Mark Creery Photography is the studio for you. I strive to create stunning images for couples that want their day remembered in the most vivid way possible. I have photographed over 255 weddings in the U.S., Canada and Australia and have the expertise to photograph in any location, be it the city landscape of Denver or the mountain scenery of Estes Park. I have worked hard to get to know many of the wedding venues and locations around the state and you can be sure I will do a great job at your venue whether outdoors or inside. I also take on the role of pseudo-wedding planner: I can figure out your wedding day timeline, how many hours of coverage you might need, help you with organizing your family photos, and coach you through the experience.
Worried about COVID-19 affecting your wedding? I'm here to help. For anyone newly booking their wedding your booking fee is fully refundable should you have to cancel your event due to pandemic restrictions. The booking fee is also transferable to any available date if you're postponing it. We're all in this together!
Or consider a micro-wedding or elopement. I have affordable packages for your intimate wedding. Choosing your photographer can be a challenging process, but I'm here to make it easy.
Features & Accolades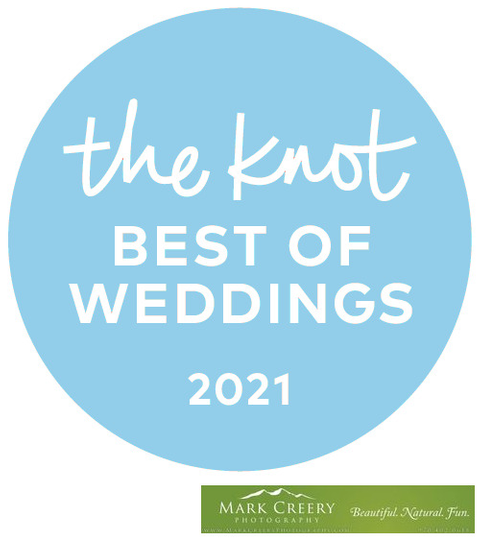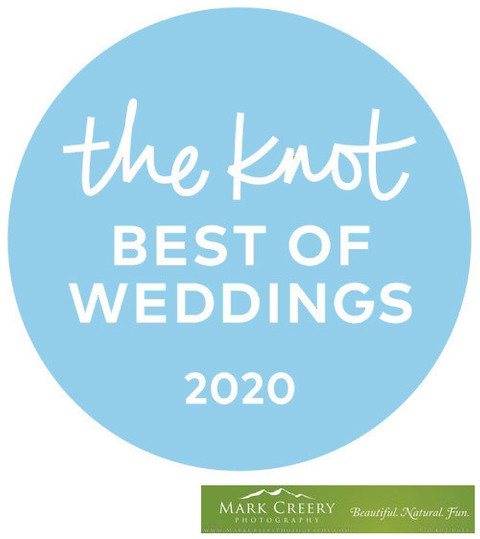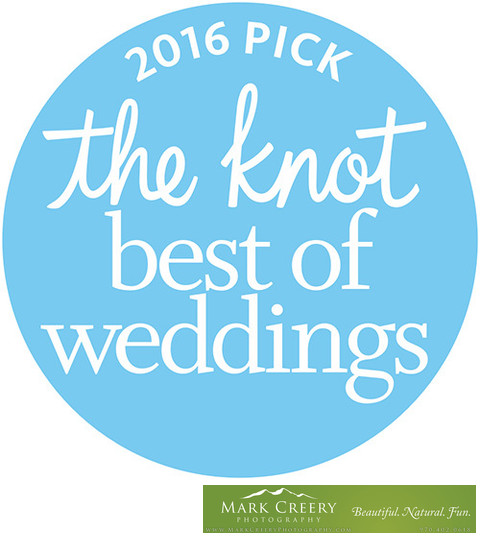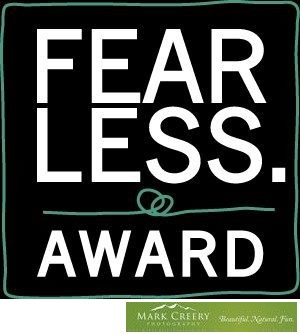 Wedding Photographers in Colorado
Serving weddings in Estes Park, Fort Collins, Denver, Boulder, Breckenridge, Colorado Springs, Keystone, Vail, Beaver Creek, Steamboat Springs, Winter Park, Aspen, Silverthorne, Golden, Allenspark, Lyons, Loveland, Littleton and more. I take great pride in my ability to photograph at a high level in the diverse locations that Colorado has. Whether it means hopping on a ski chair lift with all my gear, taking a helicopter to the top of a mountain, or slogging through the mud and getting dirty and wet, I am willing to do what it takes to get those unusual and breath-taking shots that you can see in my work.
Wedding Photographers in Wyoming
Serving Cheyenne, Laramie, Saratoga and other southern Wyoming locations. As I am based in Northern Colorado I am a short drive from many of the amazing locations that Wyoming has to offer, including the scenic Medicine Bow Forest. I have traveled with my family to Wyoming when I needed a break from the hustle and bustle of life on the Front Range.
Photographer Reviews
See what reviews my wedding couples have been giving about their experience with me. My couples have also left glowing testimonials on Wedding Wire and The Knot, where many couples find me. It's really an honor for me to be able to serve my clients and know that they are so happy with their photos and the service they received from me throughout the whole process.
Pricing and Information
Although I don't list my Colorado and Wyoming area packages on my website, you can easily get this by filling out my contact form or giving me a call at 970-402-0618. I personalize my packages to suit your needs, as every couple and wedding is unique. I keep things simple for you by starting with packages that include my time and digital images, and you can add more time, engagement sessions or wedding albums. Any product you might want can be added 'a la carte' as well. If you're interested in finding out more, I'm happy to connect in person or your preferred technology - be it phone, email, or fancy virtual ways like Zoom/Facetime. I'm here to guide you!