PHOTOGRAPHER MARK CREERY: ABOUT ME
I am a full-time professional wedding and portrait photographer based in Fort Collins, Colorado.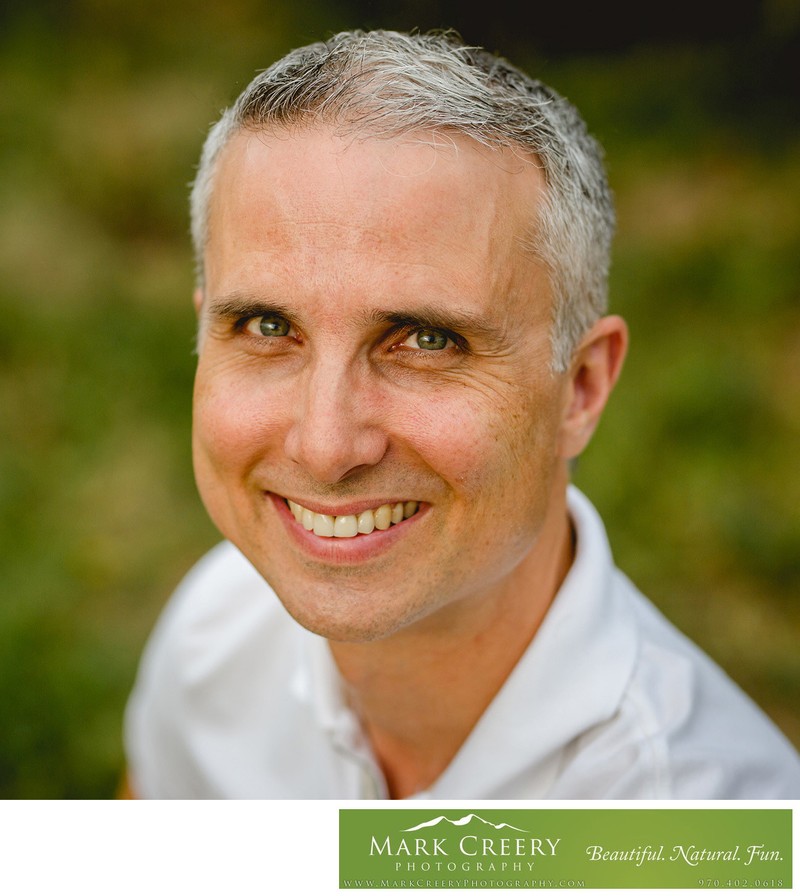 Thanks for taking the time to find out more about me! I bring 20 years and 320+ weddings of experience in Canada, Australia, and the U.S. into my work, so you can trust I have the experience and skills needed to do an amazing job in any location. I'm originally from the West Coast of Canada growing up in Victoria, B.C. (so I might still say 'eh' a few times) and I settled here 12 years ago after living in Australia for 3 years, having followed my lovely wife, Allison, around. I am lucky to be living in such an amazing place and love what Colorado has to offer. I am a passionate husband and a doting dad to our two young daughters, Bridget and Vanessa. I love having fun with my family and friends as well as staying active, which includes playing tennis, yoga, skiing, running, and hiking (although this was more so before kids). I also enjoy gardening and growing veggies, especially tomatoes. Mmmm... tomatoes!
My approach to wedding photography is a more natural and laid-back photo-journalistic style, as you can see in the video and in my gallery. I enjoy the challenge of capturing those unique moments and providing lasting memories for such an important occasion. And, more than that, I love connecting with people. My easy-going personality and calm presence on the day help create an environment where you can relax and be yourself - and have fun! I love capturing candid moments that show raw emotions and combining them with beautiful, artistic portraits to tell your wedding day story with style. You likely picked your venue with the scenery in mind, and I excel at capturing the look and feel of your location while still showcasing you and your personalities. I give every image the attention it deserves and don't follow the philosophy of just giving you your images quickly without caring for the finer details.
I am very keen to provide outstanding service during the whole process and to make my contribution to your wedding day a memorable one. Feel free to email photos@markcreery.com or phone/text 970-402-0618 to see if I'm available for your wedding date, or fill out my contact form for a quick response. The next step after that, if I am available, is to find out more about what you're looking for and then personalize your package. I am always happy to meet in person or virtually.
Happy planning!
Mark
Accolades

My photography has been featured in Offbeat Bride, Colorado Weddings Magazine, Luxe Mountain Weddings, Premier Weddings of Denver Magazine, COUTUREcolorado, and Steamboat Wedding Day Magazine. I have also been voted into the Knot Best of Weddings Hall of Fame for having great client reviews for the last 8 consecutive years, as well as 8 WeddingWire Couples' Choice Awards. Only 10% of featured Knot vendors receive an award. I have won 3 international Fearless Awards, one of the toughest industry awards to win, as well as awards with the Wedding Photojournalist Association (WPJA) and the International Society of Professional Wedding Photographers. I was ranked 31st in the world for WPJA in 2021, and 18th in the Artistic Guild category. I have over 100 awarded engagement photos by WPJA. I am also very involved in the Fort Collins Wedding Association and enjoy working hard for my local wedding community. Find out more about why my clients have been raving about me.
Proud member of these professional associations: